Why Do I Need an Airbnb Cleaning Services?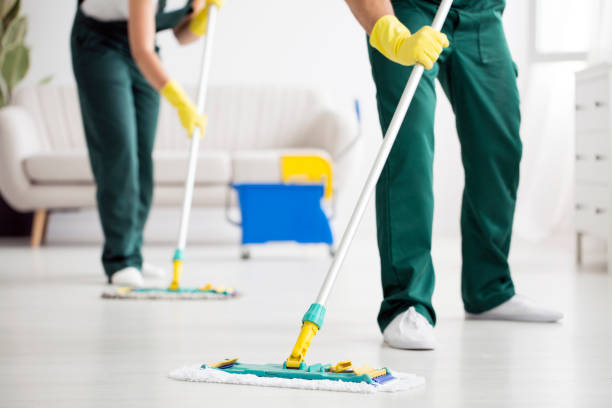 An Airbnb cleaning service is essential for hosts who want to provide a clean and welcoming experience for their guests. When you're running an Airbnb, maintaining your properties to a high standard of cleanliness is crucial to ensure positive guest reviews, repeat guest bookings made, and overall guest satisfaction. Hiring a professional Airbnb cleaning service takes the responsibility off your host' shoulders and ensures that your property is consistently clean and well-maintained.
One key reason for utilizing this service is the efficiency and reliability they bring to the table. Cleaning an Airbnb property requires thorough attention to detail and adherence to specific check-in and check-out schedules. Professional cleaning services have the expertise and experience to efficiently clean the entire property within the designated time frame. They follow comprehensive cleaning checklists to cover every area of the rental, including bedrooms, bathrooms, kitchens, and common spaces.
This same cleaning experience helps maintain a consistent level of cleanliness and ensures that your property is ready for the next guest in a timely manner. With an Airbnb cleaning service, you can have peace of mind knowing that your property will be consistently cleaned to a high standard, providing an exceptional experience for your guests.
Basic requirements of an Airbnb cleaning crew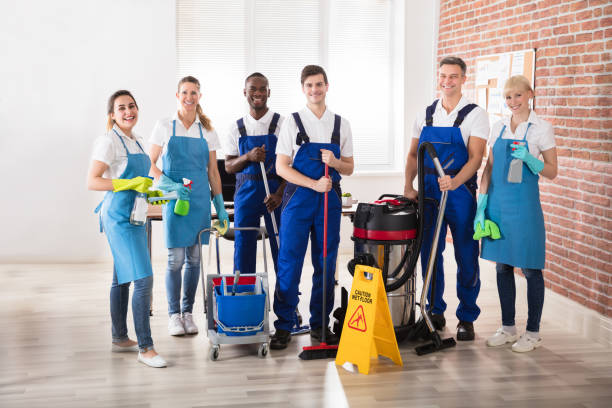 First and foremost, the cleaning crew and cleaners should have experience specifically in Airbnb cleaning. Cleaning an Airbnb property comes with its own set of requirements and standards, such as quick turnovers between guests and attention to detail in high-traffic areas. An experienced crew and cleaner will understand these unique needs and be able to efficiently and effectively clean your vacation rental property to meet Airbnb standards.
Another important requirement is thoroughness and attention to detail. Your Airbnb cleaning crew should have a meticulous approach to cleaning your apartment, leaving no corner untouched. They should pay close attention to high-touch surfaces, sanitize bathrooms and kitchens, and ensure that all areas of the property are spotless. Attention to detail is essential in providing a clean and welcoming environment for your guests.
Guests won't have to wait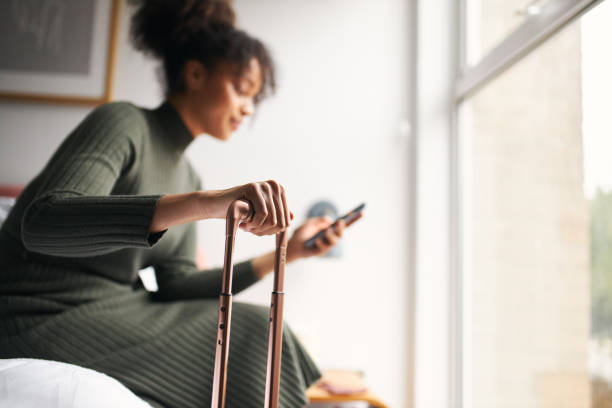 One of the key benefits of hiring an Airbnb cleaning service is that guests won't have to wait upon their arrival. Quick turnovers between guests are essential in the Airbnb business, as guests often have specific check-in times and expect a clean and ready space upon arrival.
An efficient cleaning service understands the importance of time management and can ensure that the property is cleaned and prepared within the designated turnover window. This means that guests can check-in promptly without any unnecessary waiting or delays, enhancing their overall experience, security and satisfaction.
By having a professional cleaning service in place, you can streamline the turnover process and minimize any downtime between guests. The cleaning crew will arrive promptly after the previous guests check out and efficiently clean and prepare the property for the next arrivals. This not only ensures a seamless transition but also allows you to maximize your property's rental potential by accommodating back-to-back bookings.
Guests will appreciate the convenience and punctuality of the cleaning service, as it demonstrates your commitment to providing a top-notch experience and services and ensures that they can begin enjoying their stay without any unnecessary waiting.
Providing Speckless Airbnb Cleaning Services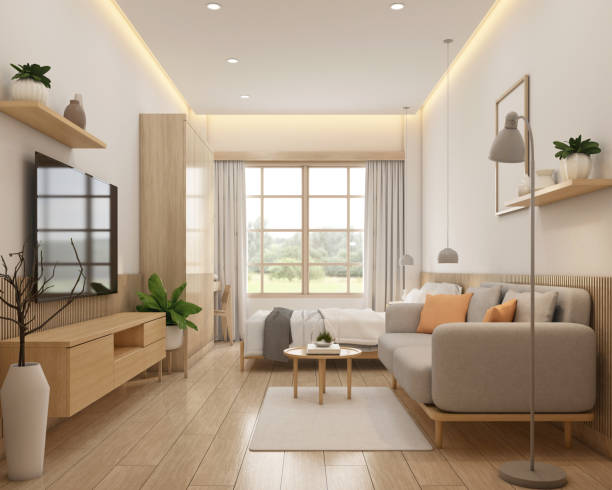 A speckless cleaning service ensures that every nook and cranny of your Airbnb property is meticulously cleaned and maintained to the highest standards. This level of cleanliness goes beyond surface-level tidiness, taking into account even the smallest details to create a spotless and inviting environment for your guests.
To achieve speckless cleaning operations, it is important to employ a thorough and comprehensive cleaning operations checklist. This checklist should include all areas of the property, from bedrooms and bathrooms to living spaces and kitchen areas. The company and cleaning crew should pay special attention to high-touch surfaces, such as doorknobs, light switches, and remote controls, to ensure proper sanitation.
How to Automate Your Airbnb Cleaning Service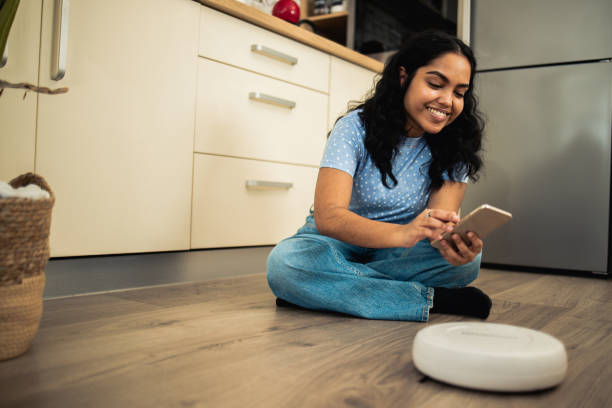 There are several key steps you can take to automate various aspects of your cleaning service and save time. First, consider implementing a reliable scheduling and communication system. Utilize online scheduling tools or cleaning management software that allows you to schedule cleanings, track progress, and communicate specific needs with your cleaning crew seamlessly. This automation helps ensure that cleanings are scheduled in a timely manner and that all necessary information is communicated efficiently, minimizing the risk of miscommunication or missed appointments.
Another way to automate your Airbnb cleaning service is by utilizing smart home technology. Invest in smart locks or keyless entry systems that can be remotely controlled. This allows you to grant access to your cleaning crew without needing to be physically present at the property.
Additionally, hosts should consider installing smart home devices, such as programmable thermostats and smart lighting systems, which can be automated to adjust settings based on guest arrivals and host departures. These automated features not only improve the host and overall guest experience but also simplify the cleaning process by eliminating the need for manual adjustments.
Checklist Management for Airbnb rental Property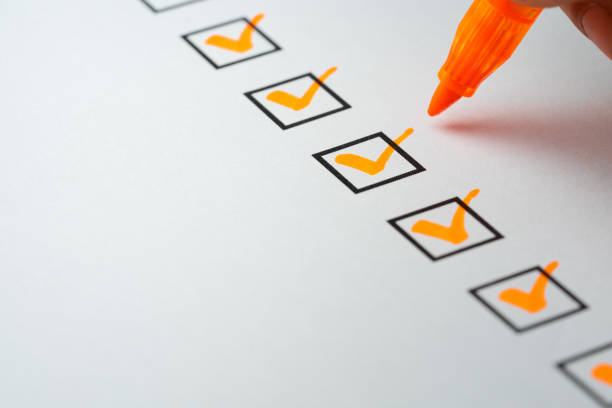 The checklist should encompass all areas of the property, including bedrooms, bathrooms toilets, kitchen, living spaces, and common areas. It should detail specific cleaning tasks to be performed in each area, such as dusting, vacuuming, mopping, sanitizing, dust down, and restocking supplies.
To streamline checklist management, consider utilizing digital checklist tools or cleaning management software. These tools allow you to create, customize, and track checklists digitally, making it easier to assign tasks, monitor progress, and ensure completion.
You team can include notes, deadlines, and reminders for specific tasks, ensuring that nothing is overlooked. Digital checklists also facilitate communication between you team and your cleaning crew, enabling you team to provide detailed instructions and receive updates in real-time.