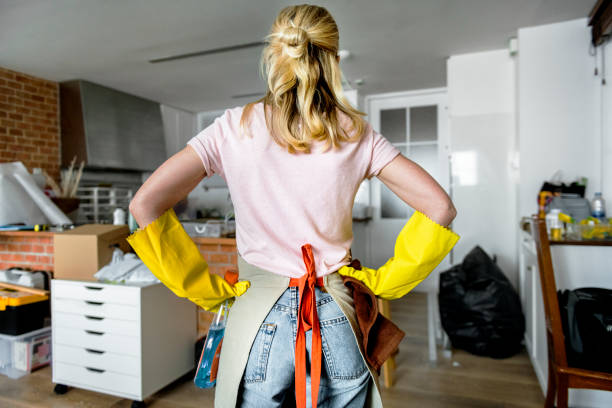 Moving to a new home is a thrilling adventure, yet it comes with its fair share of challenges.
Amidst the whirlwind of packing, organizing, and coordinating, the last thing on your mind should be the meticulous cleaning that's required before bidding farewell to your old residence.
That's where our professional Moving Out Cleaning Service steps in, ensuring that you leave behind a spotless space as you embark on your new journey.
The Importance of a Thorough Clean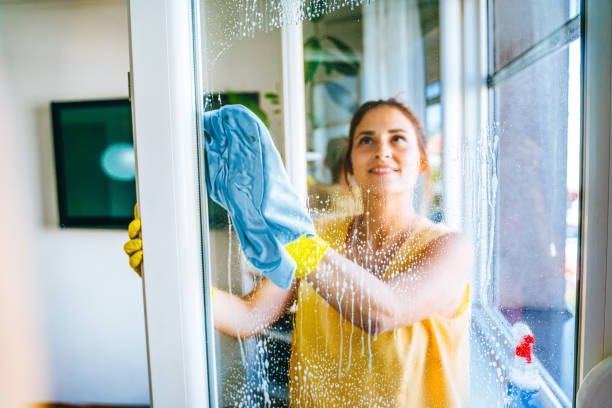 Leaving a Lasting Impression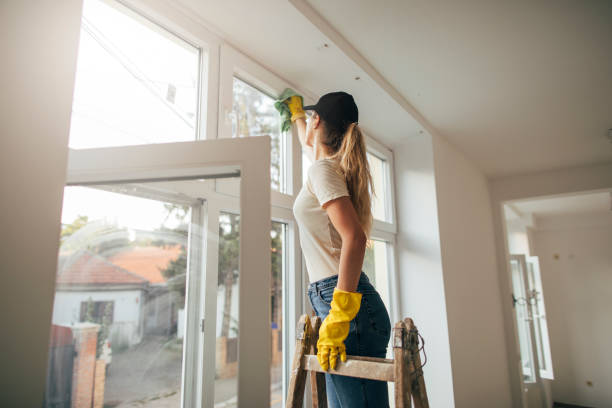 Whether you're a homeowner looking to impress potential buyers during an open house or a tenant striving to secure your deposit, the significance of a comprehensive cleaning cannot be overstated.
A clean environment not only creates a lasting impression but also conveys your thoughtfulness for the next occupants.
Meeting Expectations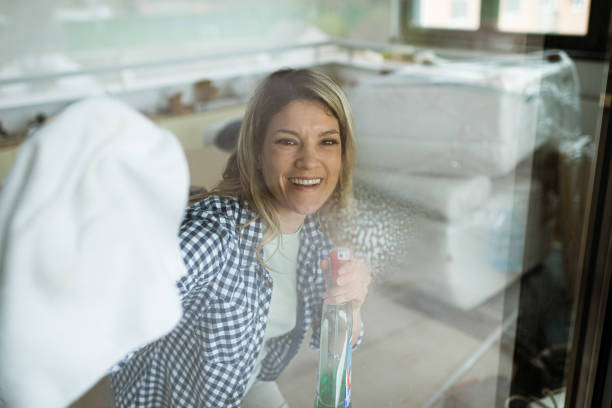 Property managers and landlords often stipulate a thorough cleaning as part of the lease agreement.
By fulfilling these requirements, you not only facilitate a smooth transition but also enhance the likelihood of receiving your deposit back in full.
Our move out cleaning service is designed to exceed these expectations.
Comprehensive Services for a Smooth Farewell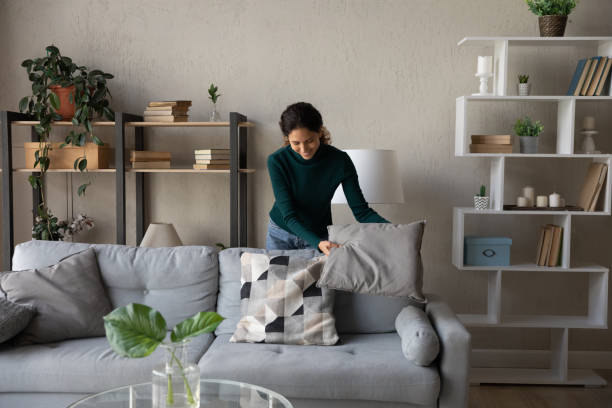 Our Moving Out Cleaning Service provides a holistic approach to cleaning, ensuring that every corner of your home is tended to.
Our adept cleaning crew specializes in transforming spaces, allowing you to focus on the intricacies of your move rather than the burdens of cleaning.
Here's an overview of the comprehensive services we offer:
Kitchen Restoration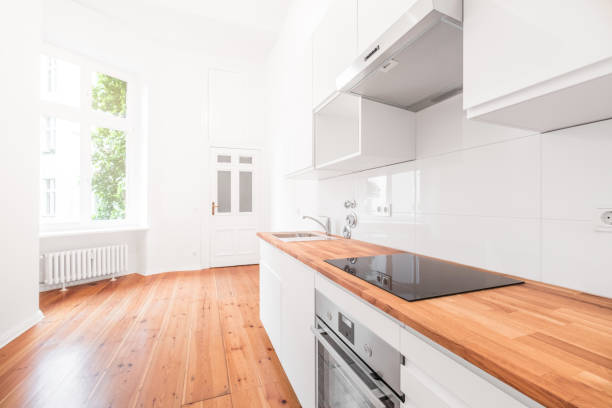 The kitchen, a hub of activity, receives meticulous attention.
We painstakingly clean countertops, sanitize appliances, and delve into the depths of ovens and refrigerators.
Stubborn grease and grime are eradicated, leaving behind a sparkling, inviting kitchen.
Bathrooms Brought to Radiance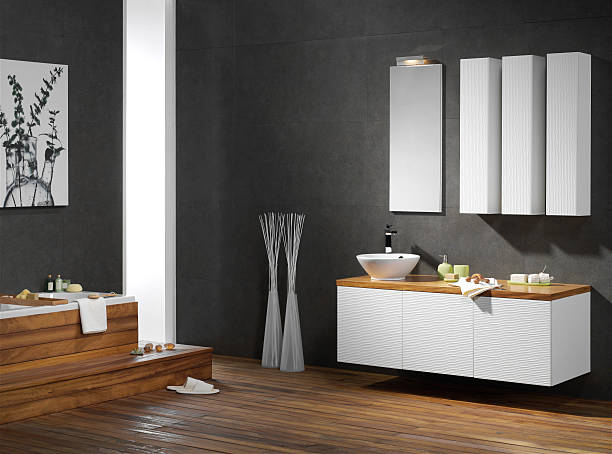 Bathrooms undergo meticulous care to eliminate soap scum, mold, and mildew.
Our experts meticulously clean tiles, grout, sinks, toilets, and showers, restoring them to their original splendor.
With our deep cleaning techniques, your bathrooms exude freshness and cleanliness.
Reviving Living Spaces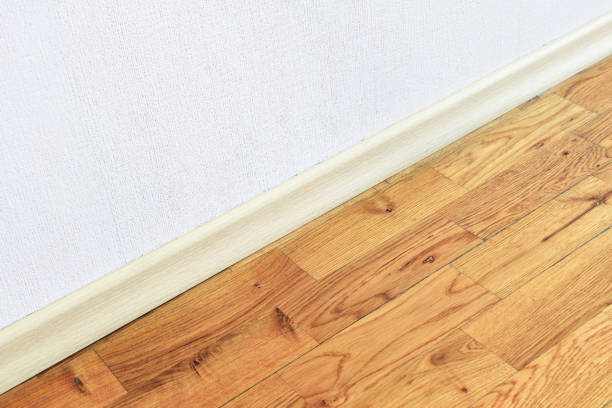 Living areas are diligently dusted, vacuumed, and polished. Light fixtures receive meticulous care, baseboards are wiped down, and windows are left crystal clear. The outcome is a rejuvenated space that welcomes new beginnings.
Transforming Bedrooms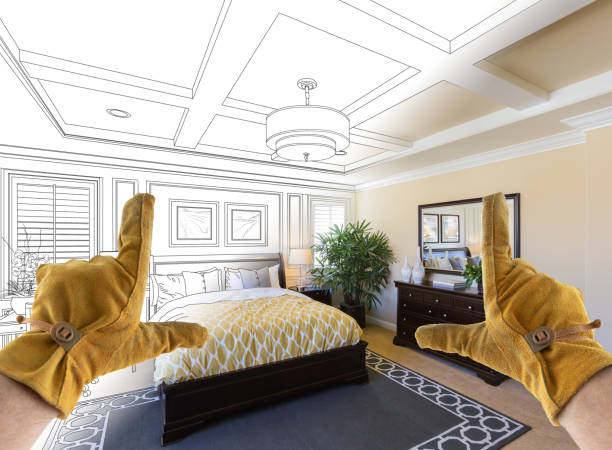 Our cleaning team breathes new life into bedrooms, meticulously vacuuming carpets, cleaning mirrors, and sanitizing surfaces. The result is a tranquil and inviting environment, ready for the new occupants to unwind.
Going the Extra Mile: Deep Cleaning Services
For those seeking an elevated level of cleanliness, we offer deep cleaning services. This entails focused attention on often-neglected areas such as door frames, ceiling fans, and light fixtures. Our unwavering commitment to detail ensures that no spot is left untouched.
Simplifying Your Move out cleaning services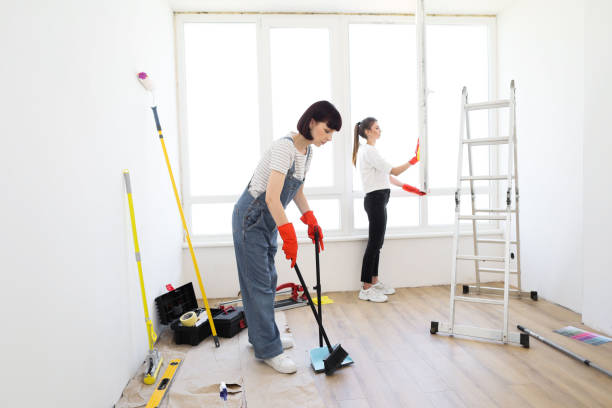 By enlisting our professional Moving Out Cleaning Service, you're not only ensuring a pristine departure but also easing the stress that accompanies moving. Our skilled team handles the cleaning intricacies, enabling you to concentrate on what truly matters – the anticipation of your new home.
Selecting the Right Professionals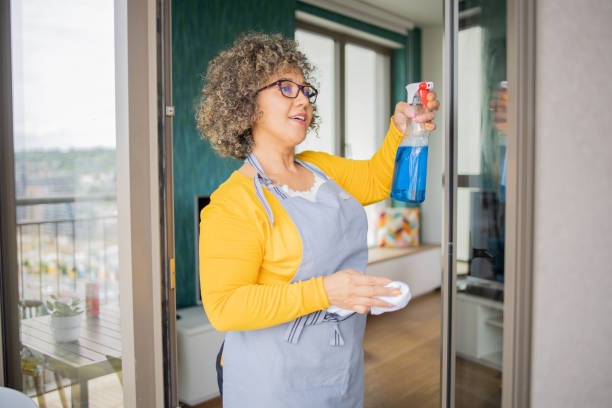 Choosing the appropriate moving out cleaning service is pivotal in ensuring a seamless transition. Here are key factors to consider:
Established Reputation and Experience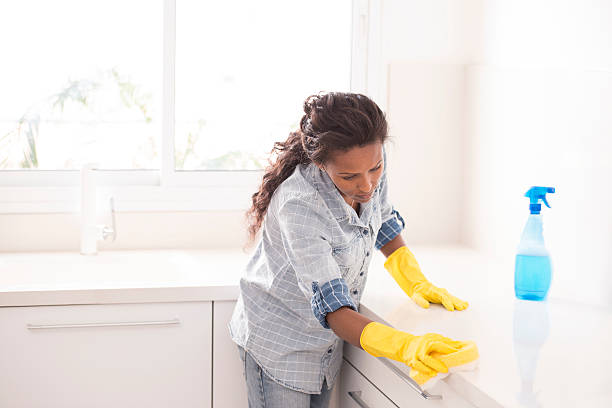 A reputable service with positive reviews and a proven track record demonstrates reliability and quality. With years of experience and a roster of satisfied clients, our reputation speaks volumes about our commitment to excellence.
Customized Cleaning Packages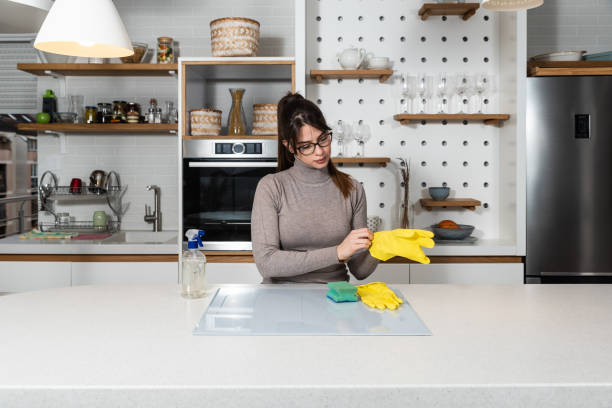 Every space is unique, and cleaning needs can vary. Look for a service that offers tailored cleaning packages to suit your specific requirements.
Satisfaction Assurance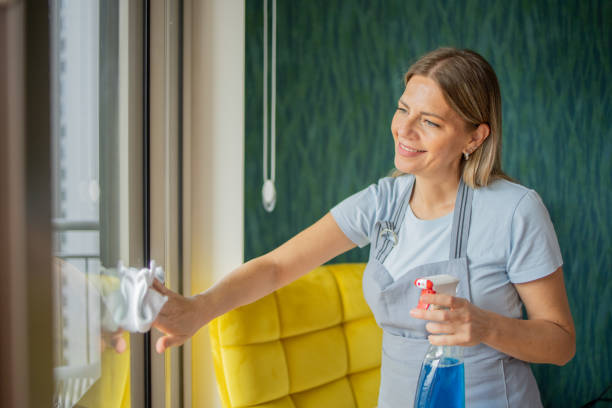 A dependable service should stand behind their work. We offer a satisfaction guarantee, ensuring your contentment with the results. Should any concerns arise, we're dedicated to making it right.
Unwavering Attention to Detail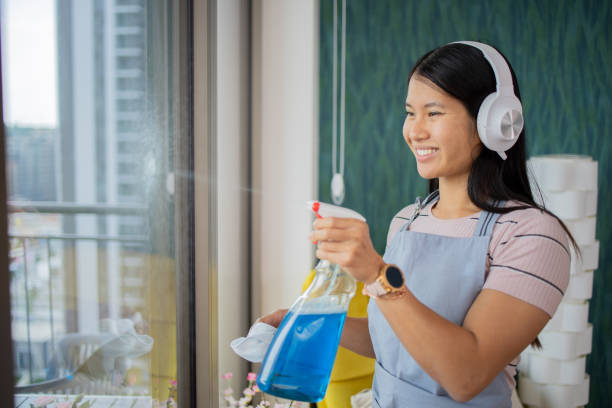 In the realm of cleaning, the details make all the difference. Our cleaning crew is meticulously trained to address every nook and cranny, leaving no corner untouched.
In Conclusion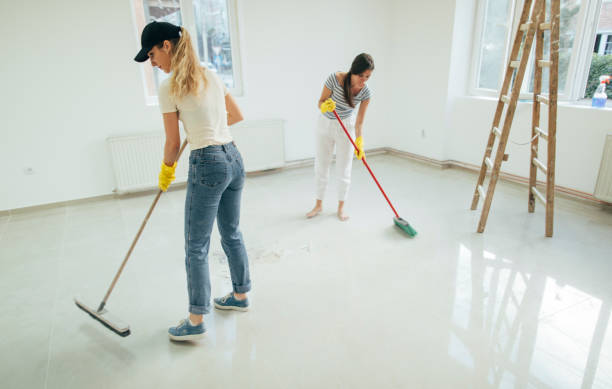 Moving out is a whirlwind of activity, but departing from your old home with a clean slate and a sense of accomplishment is essential. Our Moving Out Cleaning Service is here to ensure you depart with confidence and a fresh start. With our thorough approach, you can focus on your exciting journey ahead while we take care of the cleaning nuances.
Contact Brabos Cleaning today to schedule a professional cleaning session!