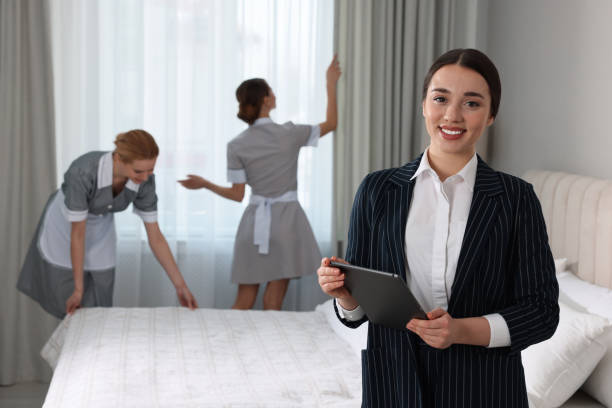 Introduction:
Maintaining a clean and hygienic home is crucial for a healthy living environment, but our busy lives often leave little time for thorough house cleaning.
Whether you're preparing for a special event, moving in or out, or simply need a fresh start for your home, a one-time cleaning service can be the perfect solution.
In this blog post, we'll explore the benefits of hiring a professional cleaning service for a deep, top-to-bottom cleaning.
Discover how a one-time cleaning service can transform your home and give you the peace of mind you deserve.
What is a One-Time Cleaning Service?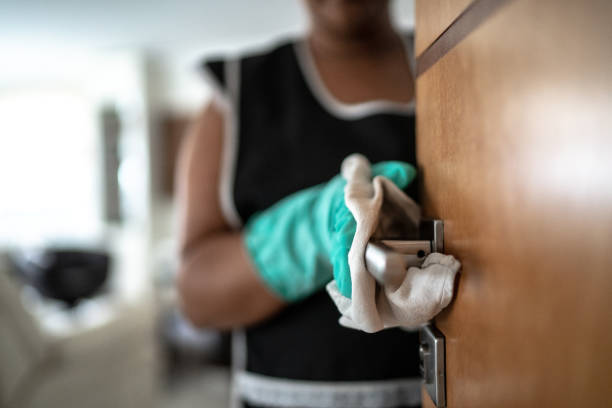 A one-time cleaning service is a comprehensive and intensive cleaning session that targets every nook and cranny of your home.
Unlike regular cleaning services, which maintain the cleanliness on a schedule, a one-time cleaning is a single appointment aimed one time cleaning costs at providing a fresh start for your living space.
The Benefits of a One-Time Cleaning Service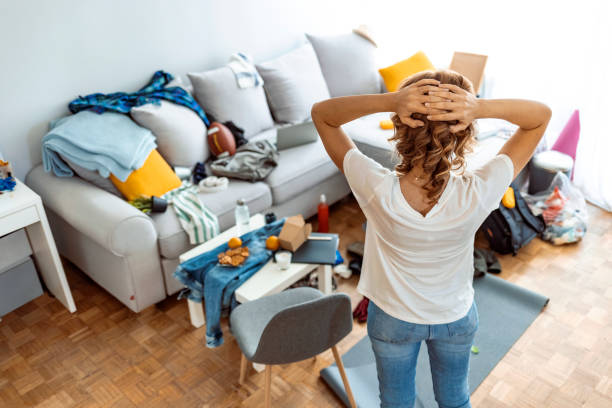 Thorough and Detailed Cleaning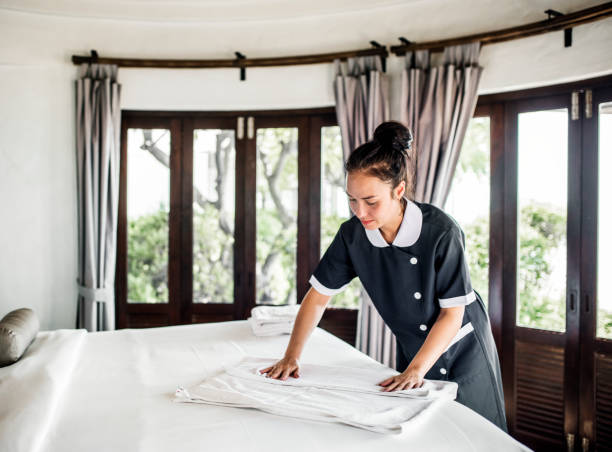 During a one-time cleaning service, professional cleaners pay close attention to every detail.
From dusting surfaces to cleaning picture frames and ceiling fans, they leave no corner untouched. Baseboards, grout lines, and even those often-neglected areas receive special attention.
This level of detailed cleaning ensures that your home is spotless deep clean and shining.
Saves Time and Effort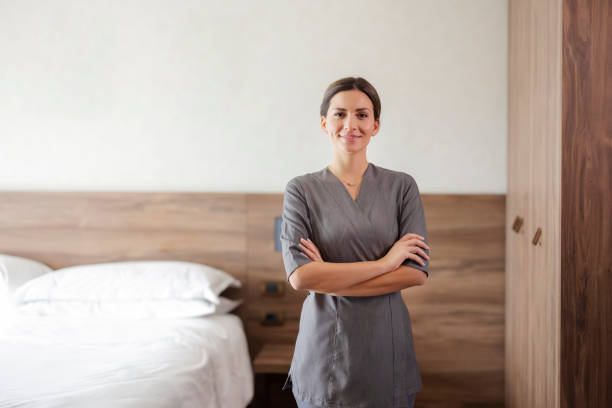 Cleaning your entire house can be a daunting and time-consuming task. Hiring a one-time cleaning service allows you to free up valuable time and effort.
Instead of toiling away, you can spend quality time with loved ones, pursue hobbies, or focus on important work commitments.
Tailored Cleaning Solutions for Your Needs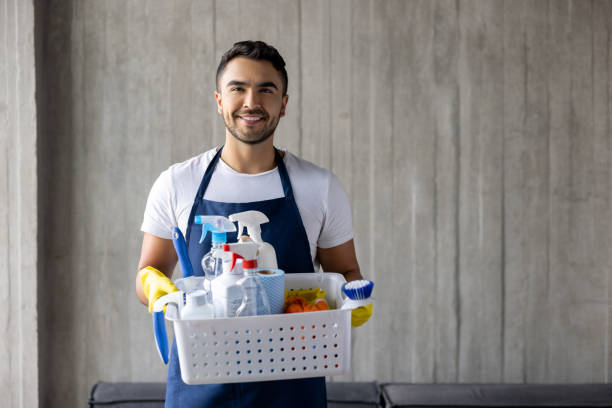 Professional cleaning companies usually offer customizable cleaning packages to suit your unique requirements and budget.
Whether you're looking for a deep spring cleaning, move-in/move-out cleaning schedule, or focusing on specific areas, a one-time cleaning service can be tailored to your preferences.
Preparing for Special Occasions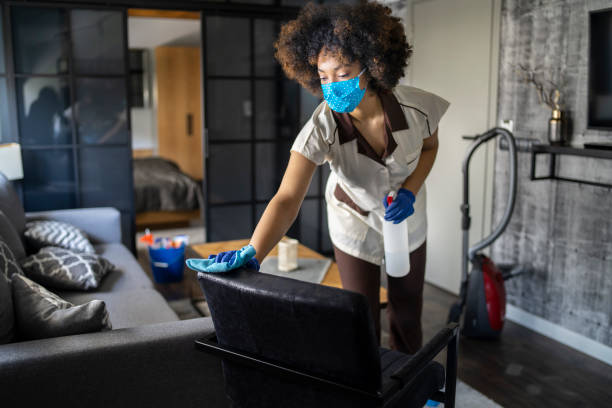 One-time cleaning services are particularly valuable when preparing for special occasions or events.
Whether it's a big family gathering, a milestone celebration, or hosting guests, a professionally cleaned home creates a welcoming and impressive atmosphere for your visitors.
Moving In or Out - A Fresh Start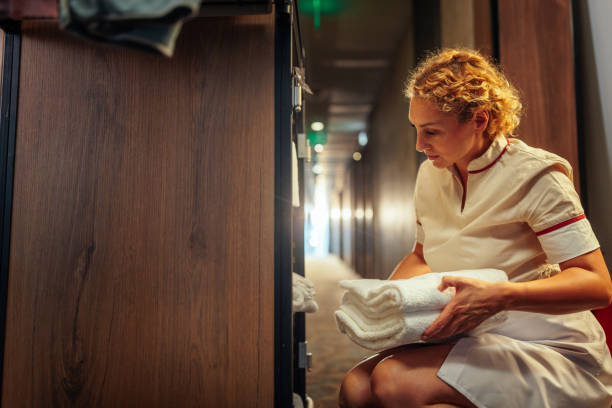 When moving into a new home, a one-time cleaning service ensures that your new space is sanitized and fresh.
The professional cleaners work quickly and efficiently to give your new home the sparkle it deserves.
On the other hand, if you're moving out, a thorough cleaning can help you leave the property in excellent condition, impressing potential buyers or ensuring a smooth transition with your landlord.
Peace of Mind with Background Checked Professionals

Professional cleaning companies often employ background-checked and trained cleaners.
Knowing that a reliable and experienced team is taking care of your home gives you the peace of mind you need to focus on other aspects of your life.
Transparent Pricing and Upfront Estimates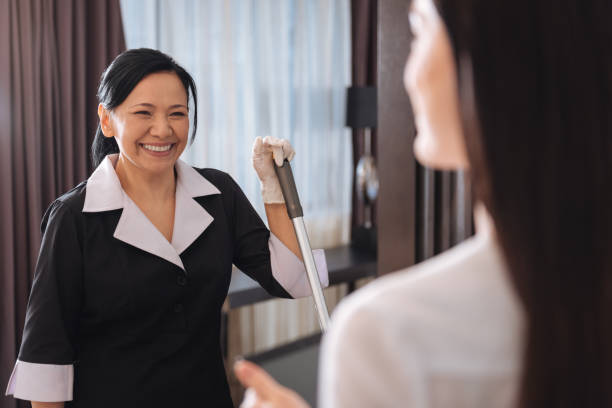 One-time cleaning service providers typically offer transparent pricing and upfront estimates.
This ensures that you know the cost one time service before the service begins, avoiding any unpleasant surprises.
Tips for Choosing the Right One-Time Cleaning Service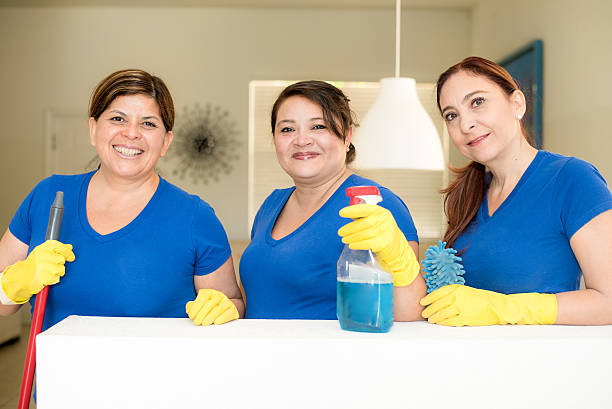 Read Reviews and Check References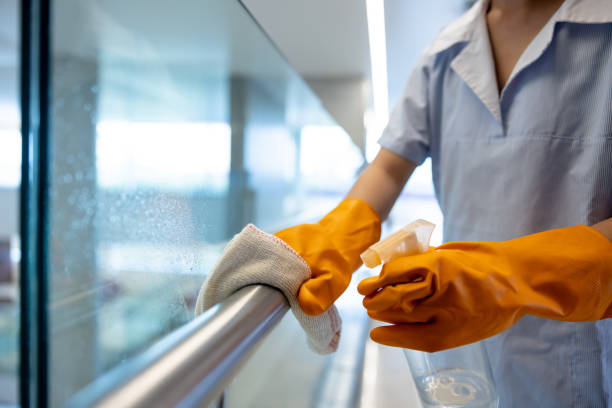 Before hiring a one-time cleaning service, read customer reviews and ask for references.
Satisfied customers often leave positive feedback, which can give you confidence in your choice.
Evaluate Services Offered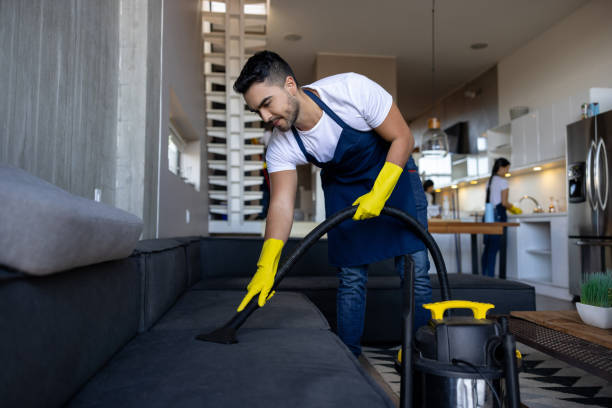 Ensure that the cleaning company offers the specific services you need.
Some companies may have limitations on the type of deep cleaning and tasks they perform, so it's essential to clarify this beforehand.
Inquire about Cleaning Products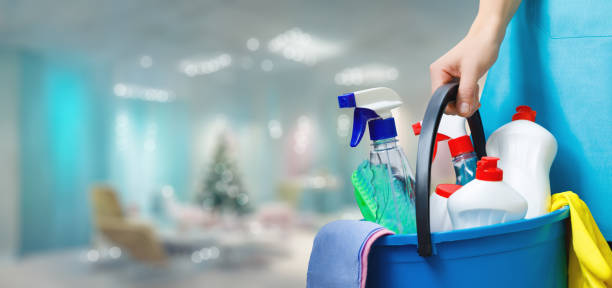 If you have specific preferences for eco-friendly or pet-friendly cleaning products, don't hesitate to inquire about the company's cleaning supplies.
Professional cleaners can often accommodate your requests.
Get a Detailed Quote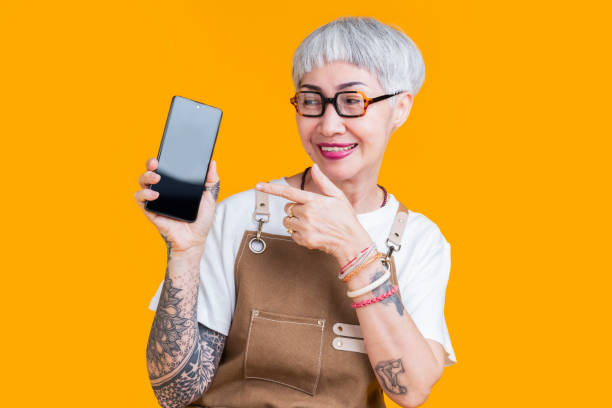 Ask for a detailed quote that includes all the services you require.
A reputable cleaning company will provide a clear breakdown of all the nooks and costs to avoid any misunderstandings.
Conclusion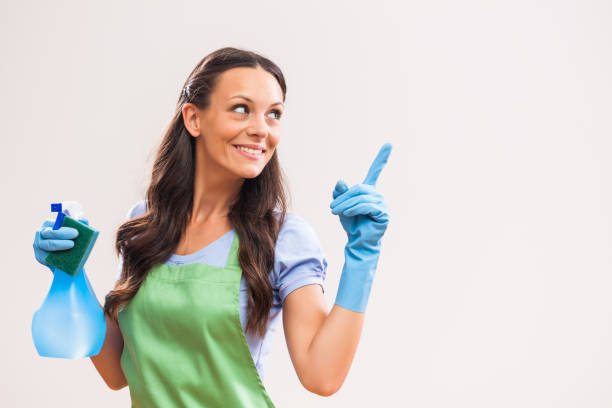 A one-time cleaning service is a game-changer for homeowners seeking a fresh start for their living space.
With detailed and tailored cleaning solutions, you can enjoy a pristine home without the hassle and time investment.
Whether you're preparing for a special occasion, moving, or just want a revitalized home, a one-time cleaning service delivers peace of mind and a sparkling clean space.
Let the professionals work their magic while you savor a clean, comfortable, and inviting living environment.
So why wait? Treat yourself to the benefits of a one-time cleaning service and elevate your home's cleanliness today!
Contact Brabos Cleaning today to schedule a professional cleaning session for your bathroom and enjoy a sparkling clean, shower door and liner without the cost or hassle.
With these tips and instructions, you can easily maintain a clean and fresh shower and shower curtain liner throughout, ensuring a pleasant bathing experience every time.
Happy cleaning!